Sometimes you just have to step it up.
Ever since I was little, I have loved dresses. In my baby book, my mother describes the three-year-old me thusly: "Sara wants to wear her good clothes everywhere and gets upset when she can't". If it was frilly, I wanted it! My practical mother did not often allow frills (because really, who wants to deal with a child's organza on wash day) but I have always loved the thrill of some sparkle and fluff.

To most people, a dress might suggest one is inclined to be a girly-girl, and therefore all cutesy and soft and concerned with all things female. While this may be true for some women, I am the furthest thing from it. I cannot properly apply makeup, I have a really loud laugh and am the current leader in the farting contest going on between myself, my husband and our two cats (do NOT make me describe the criteria for winning). By all appearances, I am not a typical dress and skirt gal.

All that being said (and yay for you if you've read this far), I totally believe in the power of a dress to make one feel fancy, even if it's just everyday fancy. Some women may feel that a dress makes them TOO feminine; they may feel vulnerable and uncomfortable and they prefer to stay safe in the confines of jeans and tees. That's fine, but I say there's a certain freedom in being able to move about without being bound by denim and for me there is something fun about being able to turn and catch a flair of skirt out of the corner of your eye. I love a dress because it's simple to wear (no worry about coordinating) and great to pack for travel. Plus, a fancy dress gives you an excuse to buy new shoes (like you really need one, you super shopping queen)!

As we enter the season for dress-wearing (Easter, Graduation and warm weather), I challenge you to step outside your comfort zone and approach a dress (but not from the rear, as they are easily spooked). Oh, but srsly, we have some cute styles for sizes 0-20, and we encourage you to give them a shot. You might find your inner diva or maybe discover new something about yourself.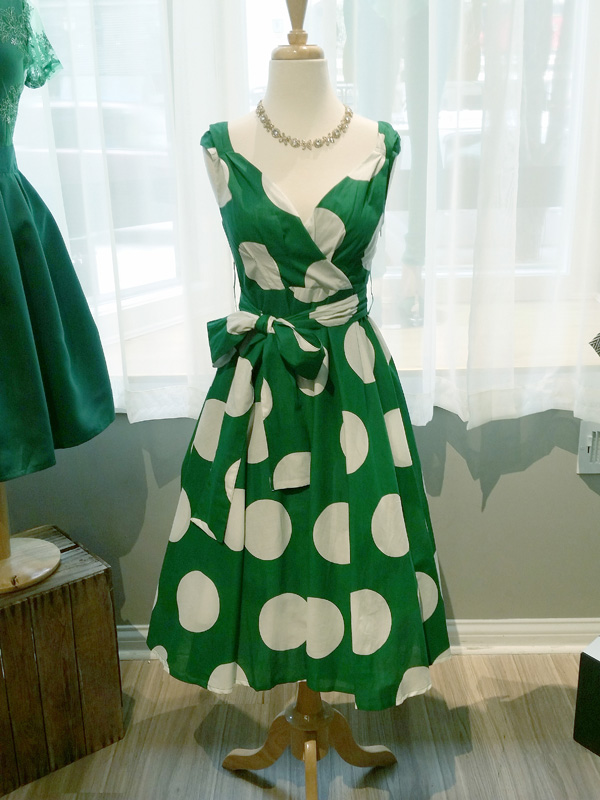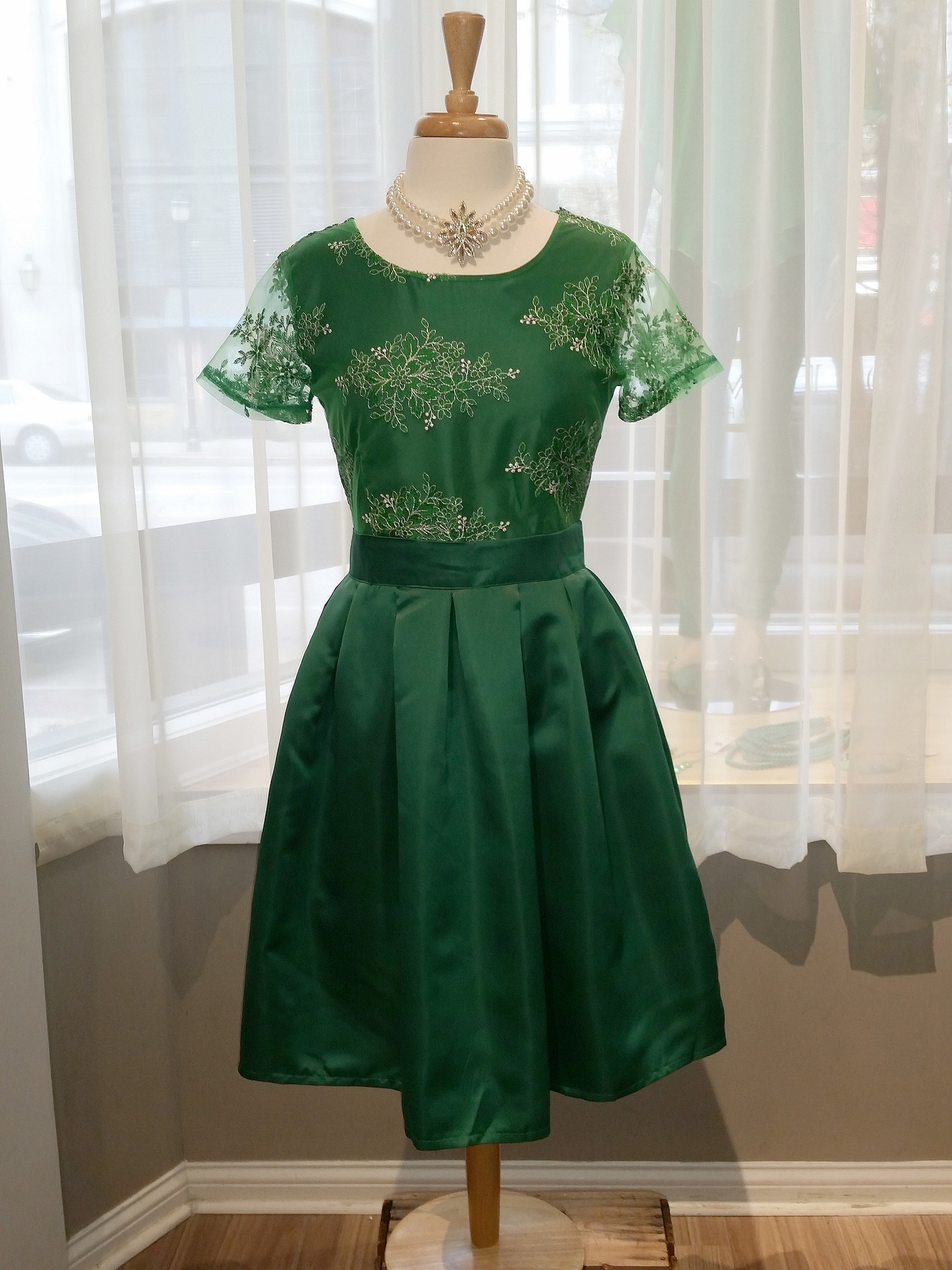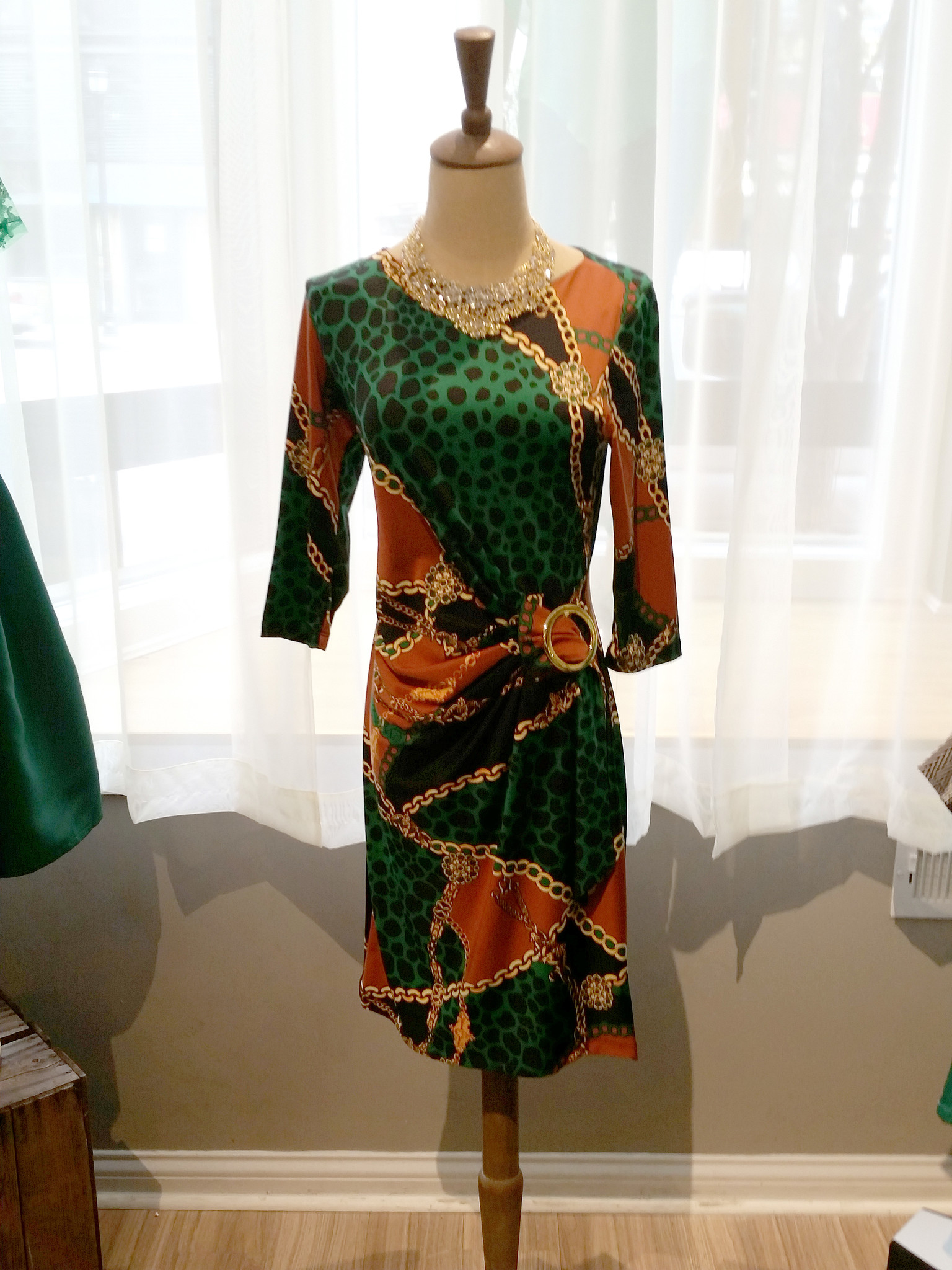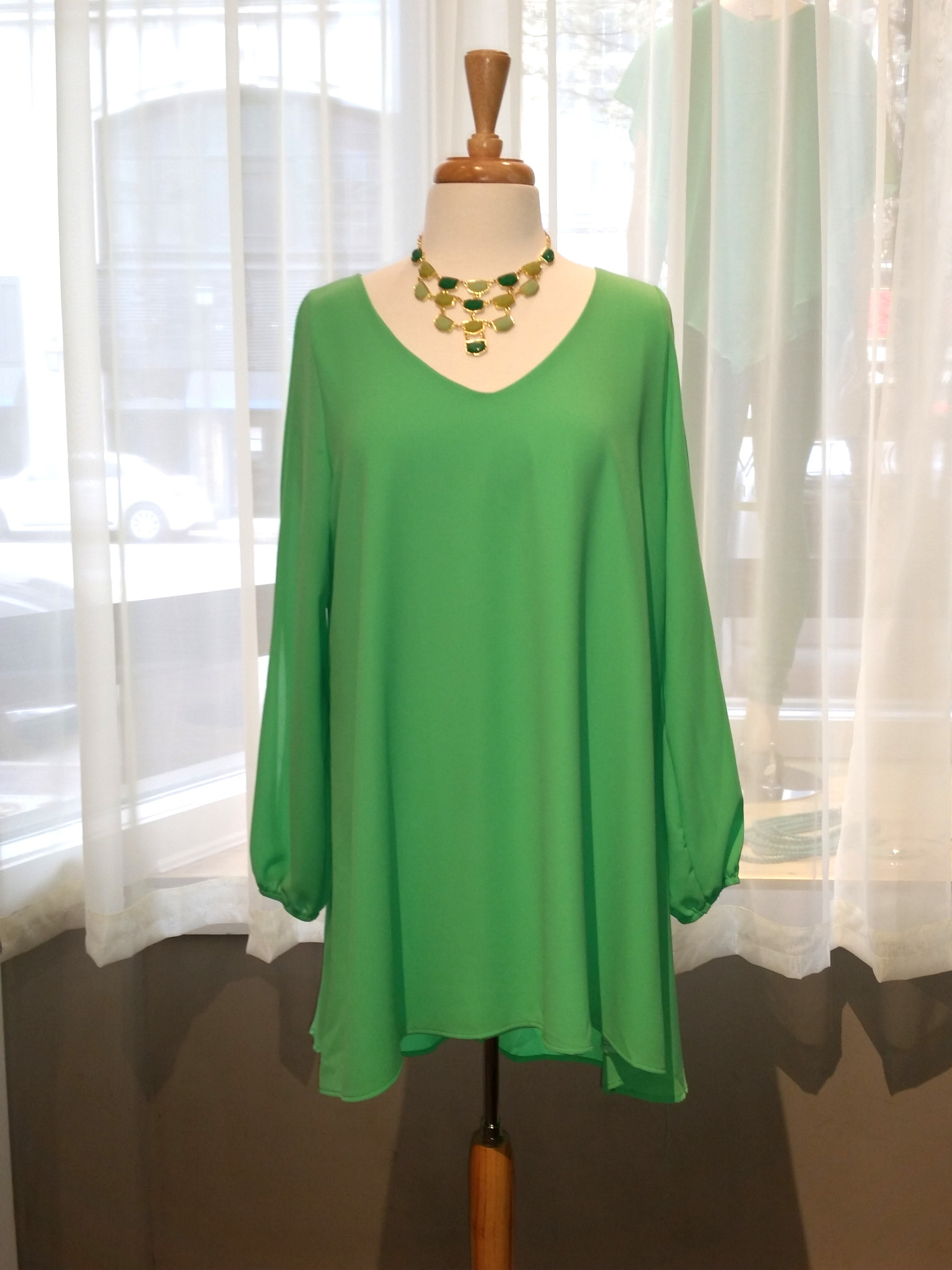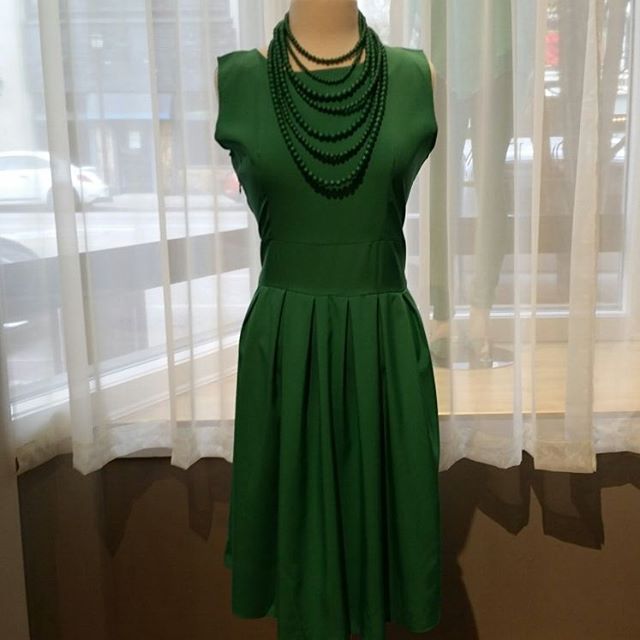 Save
Save
Save