Today, we're back to our roots with flowy chiffon.
So, a lot of you may remember when we first opened, we had quite a few chiffon fashion pieces. After steaming out 24 dresses at one time, we swore we'd never do it again, but here we are! The best thing about these are: they're in Misses sizes. The capelet piece goes up to about an 18-20, and the tulip top runs to about a 14. We say "about", because, as with most women's clothing, size is just a number, and nowhere is that more true than here. As we like to say, it's merely a suggestion of where to start to see if something will fit.
Both of these pieces are just $39. As always, because of fit, they're not for sale on the website. Give us a call at 304-522-624 and let's consult on sizing.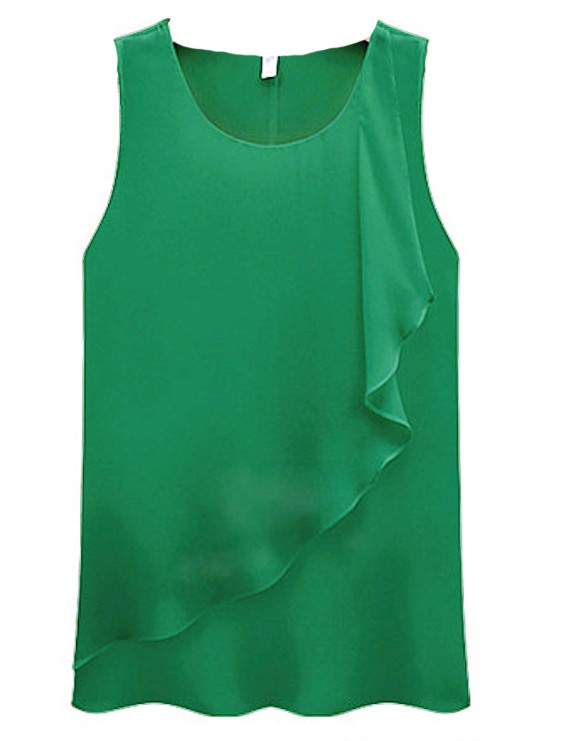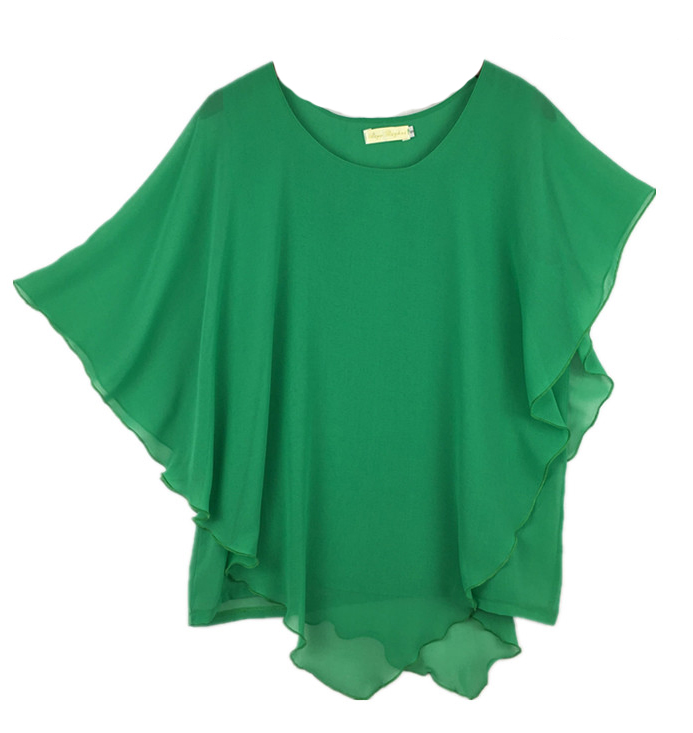 Save
Save
Save
Save
Save
Save
Save
Save
Save
Save
Save
Save
Save
Save
Save
Save
Save
Save
Save
Save
Save
Save
Save
Save
Save