Fall Dresses are arriving!
As thoughts this time of year turn to Marshall's Homecoming, we like to bring in some Junior dresses. This year is a bit tough with the "wearin' o'the green" since kelly this year was a summer color and not a lot was done for Fall. But we're doing the best we can, and we've found a few interesting options.
Instore only, call for consultation, all under $69.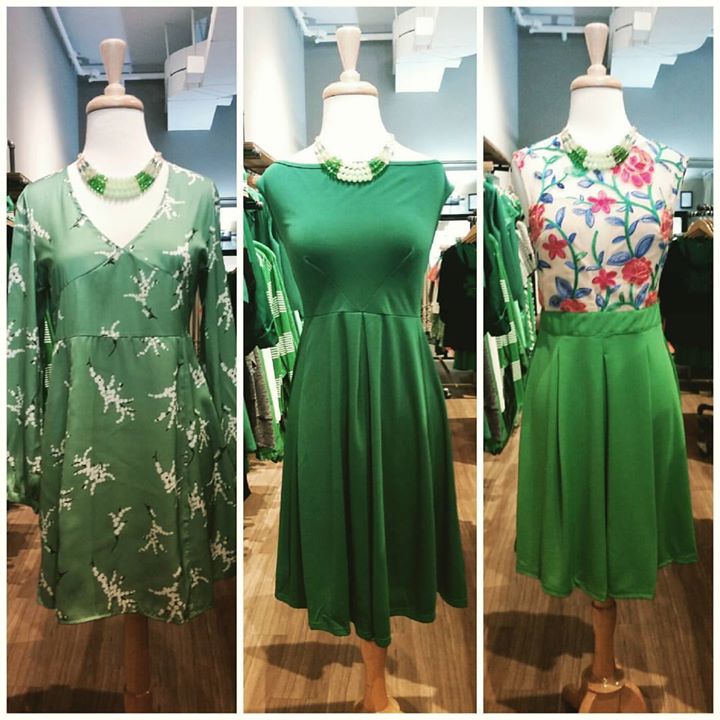 Here's a few more that sneaked in over night!